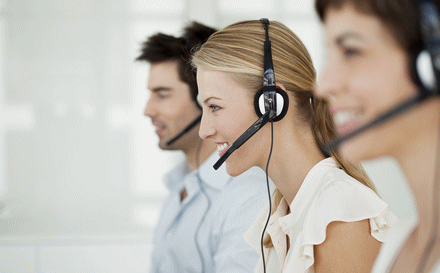 If you have questions, problems or need help with an issue, please contact our customer support.



You can personally contact us Monday through Friday from from 09:00h until 18:00h

During off-hours you can send us a fax, an email, submit a support ticket or leave a message on our voice mail box.

You can contact us via phone +49-(0)30-89060740 or via fax +49-(0)30-89060742 or email support@rototubes.com.

When enquiring about an order please include your order ID number. When having questions about specific items please include the item's SKU number.

Our support team will always try to make you feel satisfied and to answer your questions, problems and wishes quickly, professionally and in a friendly way. Please do contact us if you feel angry, maybe because of a mistake. The more information you send to our team the quicker and more targeted we can help you.